ZagrebdayTrips
Zagreb in the last few years established itself as an attractive tourist destination for many tourists from around the world and every year increased both the number of arrivals and in the number of overnight stays.
According to Zagreb Tourist Board since September 2014. Zagreb in the first eight months of last year was visited by ca. 600,000 guests, and in the same period increased by more than one million overnight stays. It is evident that the guests recognize Zagreb no longer as collateral destination but as a city for longer stays and is ranked alongside other European capitals. Zagreb offers tourists a wide variety of content and every customer according to their own preferences can choose something from the rich offer.
Who we are?
We are a team with a lot of enthusiasm and love of work fosters long-term experience in the organization of group travel. Listening to the new trends in tourism has brought us to this project to the satisfaction of all our guests.
Guaranteed departures every day
The Croatian capital will leave you breathless and will enjoy every moment spent in the Croatian capital, but do not forget the surroundings as well as when planning your stay take the time and visit one of the nearby tourist destinations near Zagreb.
ZagrebdayTrips all interested parties offers the option of going on a one-day or half-day excursion every day. For this season, we have prepared three wonderful programs: Plitvice Lakes National Park, a fairy-tale castle Trakoscan in conjunction with the Museum of the Krapina Neanderthal and Samobor, picturesque town only 25 kilometers from Zagreb.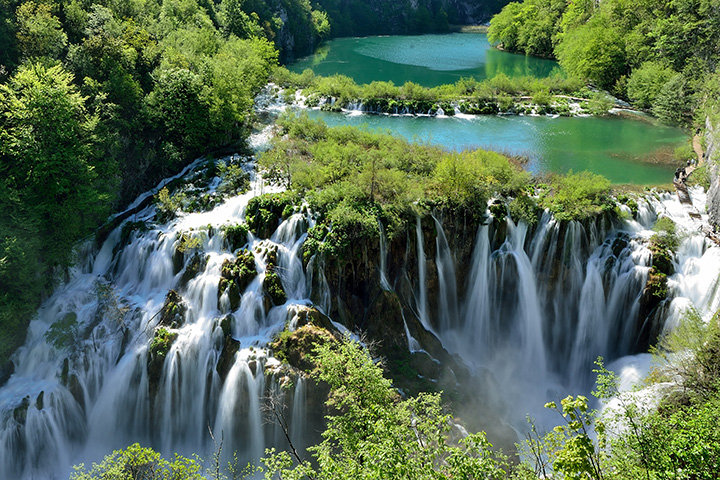 Plitvice Lakes National Park is located in Lika - Senj county and Karlovac county, at the southern slopes of mountain Mala Kapela, 140km far from Zagreb. It is the most beautiful and most visited National Park in Croatia.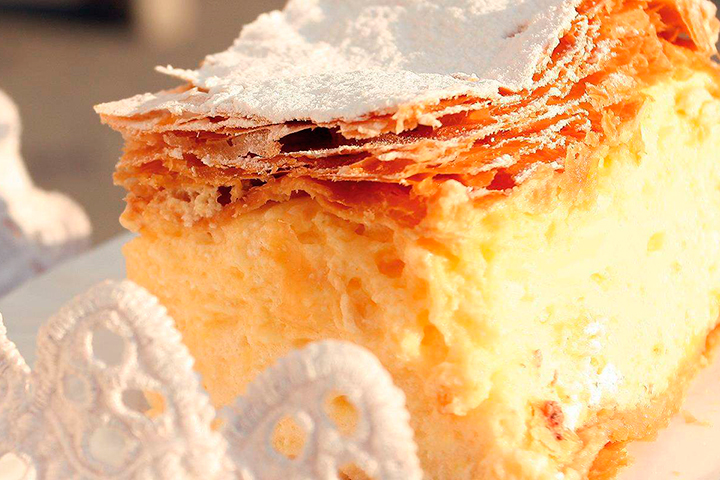 The most popular excursion site in Zagreb area. The tourist tradition of a small medieval town with its old city center mostly in baroque style dates back to the beginning of the 19th century.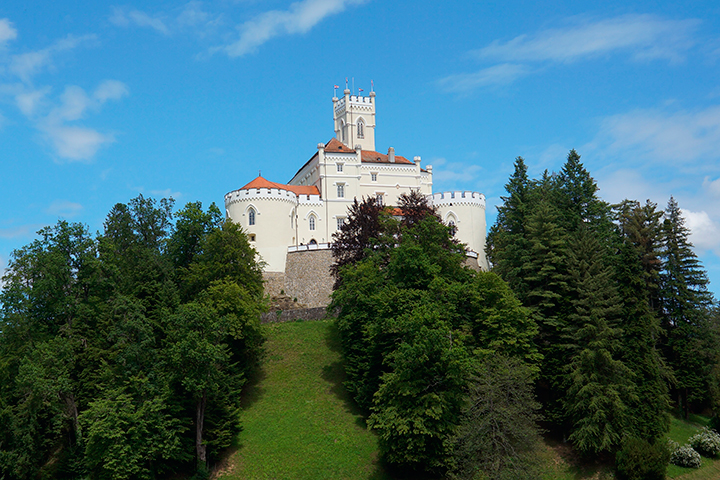 Trakošćan castle is the most attractive castle in Croatia. It is located in Zagorje, 23 km north - east of Krapina. With 40 000 tourists every year it is the most visited castle in Croatia.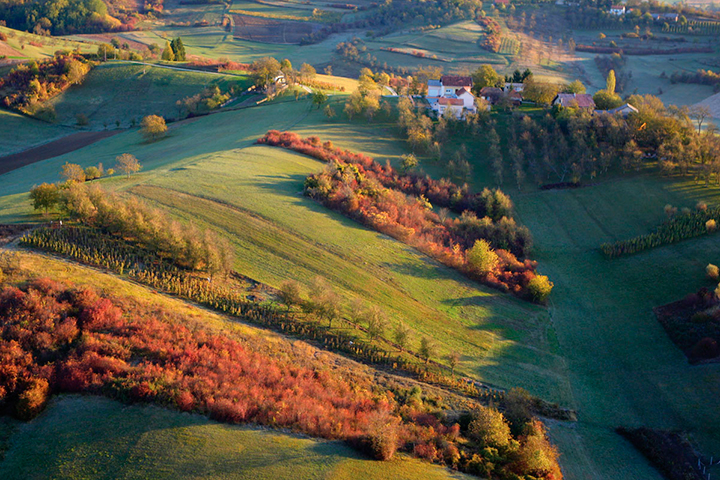 Plešivica wine road is opened back in 2001. It's situated next to Jastrebarsko, a small town in central Croatia, halfway between Zagreb and Karlovac. The area is a true pearl of the Zagreb County, surrounded by sunny wine-growing hills, where numerous family farms and resorts are settled.