National park Plitvice lakes
Plitvice Lakes National Park is located in Lika - Senj county and Karlovac county, at the southern slopes of mountain Mala Kapela, 140km far from Zagreb. It is the most beautiful and most visited National Park in Croatia.
In this carst area, in last 10 000 years, 16 very clear azure blue lakes are made. Water comes from a lot of small springs and streams, and are all interconnected and cascade into each other.
On April 8, 1949, the Plitvice Lakes were declared a national park area and rigorous nature protection measures were established. On this relatively small area is a great diversity of endemic and rare plant species which are protected by law, and according to that the park has floristic worth not only recognized in Croatia, but also in Europe and all around the world. The Park was put on the UNESCO World Natural Heritage List in 1979 in recognition of its "outstanding natural beauty, and the undisturbed production of travertine (tufa) through chemical and biological action". Today, Plitvice Lakes are symbol of Croatia as a tourist destination, and in 2014 a record was set, when 1,18 million people visited this National Park.
Sightseeing of the Park is organised in a circle, it doesn't require great condition, most of the way you can walk easily along cool and shady paths, directly by the water. The sightseeing tour also includes an environmentally-friendly bus drive (on the harder part of paths) and a boat drive accross the lake. The boat runs across Kozjak Lake, which is the largest one, one way and it takes 20 minutes, and a little shuttle bus called the Panoramic Train runs every 20 minutes or so. Besides, there are a lot of coffee bars and restaurants, where you can take a break and enjoy pleasant nature all around you, far away from city crowds...
Itinerary - every Monday, Wednesday, Thursday and Friday:
09:00 – departure from Zagreb (meteorological display / Zrinjevac square)
09:00 – 10:30 – bus journey to Rastoke village
10:30 – 11:30 – visiting Rastoke village
11:30 – 12:00 – bus journey to Plitvice Lakes
12:00 – 17:00 – visiting the park
17:00 – 19:00 – bus journey back to Zagreb
Book online.
Photo:
Archive of Plitvice Lakes National Park
More from our offer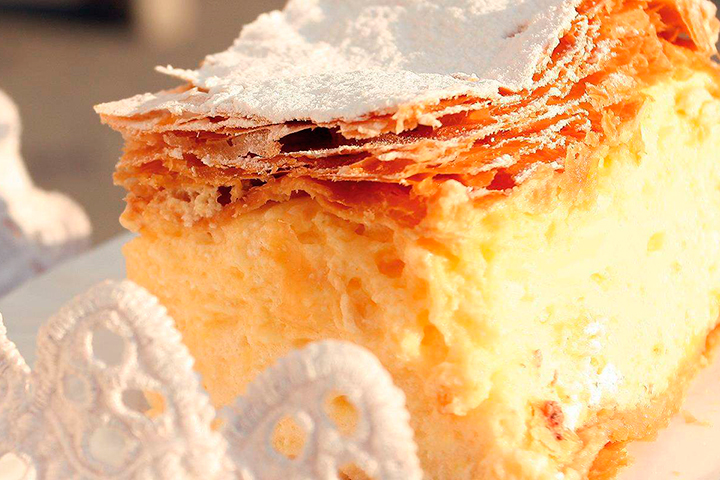 The most popular excursion site in Zagreb area. The tourist tradition of a small medieval town with its old city center mostly in baroque style dates back to the beginning of the 19th century.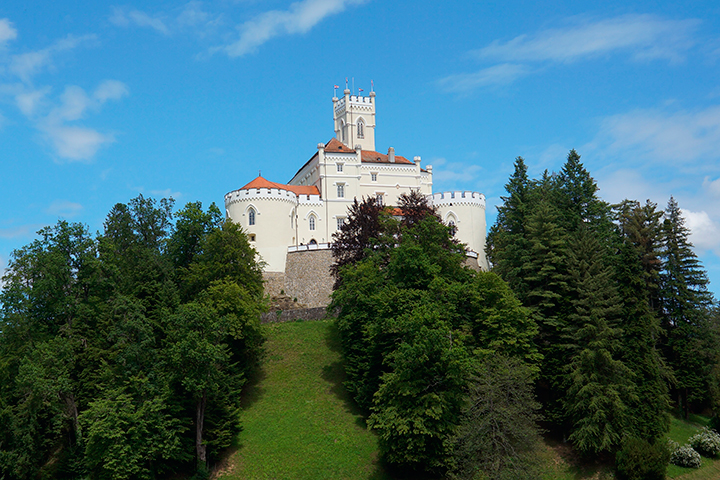 Trakošćan castle is the most attractive castle in Croatia. It is located in Zagorje, 23 km north - east of Krapina. With 40 000 tourists every year it is the most visited castle in Croatia.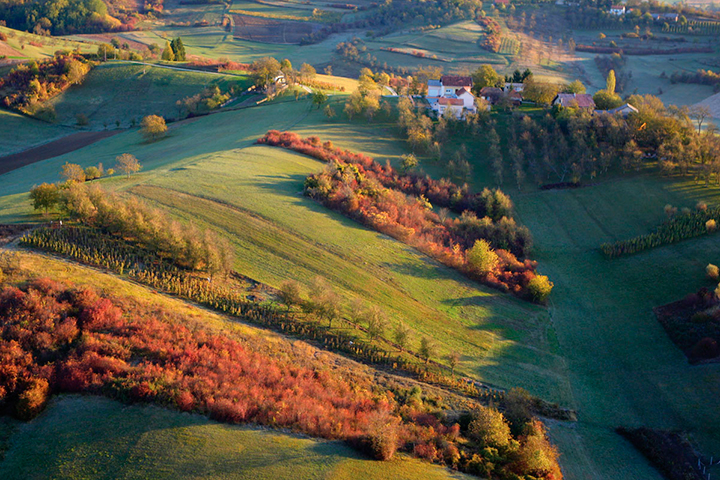 Plešivica wine road is opened back in 2001. It's situated next to Jastrebarsko, a small town in central Croatia, halfway between Zagreb and Karlovac. The area is a true pearl of the Zagreb County, surrounded by sunny wine-growing hills, where numerous family farms and resorts are settled.