Wine & Gastro Tour
Plešivica wine road is opened back in 2001. It's situated next to Jastrebarsko, a small town in central Croatia, halfway between Zagreb and Karlovac. The area is a true pearl of the Zagreb County, surrounded by sunny wine-growing hills, where numerous family farms and resorts are settled. Wine road consists of forty winemakers with diverse tourist offer that will proudly walk you through their cellars.
Almost all year Plešivica is sunbathed and fog and humidity are rare occurrences. A large number of sunny days and good soil served the cultivation of grapes that are cultivated here since time immemorial. Today Plešivica is a true symbol of tradition of wine growing and wine production in central Croatia. Wines from this area are winning year after year numerous awards around the Croatia, and beyond.
The area is also traditionally associated with hunting. At 18 hunting grounds with the total hunting area of 54 000 hectares is possible to find plenty of big and small wilding such as deer, wild pigs, rabbits, pheasants, quail and wild ducks. Fishing fans can enjoy the highland and lowland creek waters and lakes Dubrava, Gović and Park. The main species of fish are carp, catfish, grass carp, tench, European chub and common bream.
Itinerary - every Saturday
13:00 - departure from Zagreb (meteorological display/Zrinjevac square)
13:00 - 13:45 - journey to Plešivica wine road
14:00 - 16:30 - a tour of two wine cellars
16:30 - 17:00 - journey to Samobor
17:00 - 19:30 - sightseeing, tasting Bermet, mustard and ''kremšnita'' cake and free time
19:30 - 20:00 - journey back to Zagreb
duration: approx. 7 hours
Book online.
Photo: www.bermetfilipec.hr, www.tzzz.hr (author: Marko Vrdoljak), www.vinarija-jagunic.com, www.tz-samobor.hr
More from our offer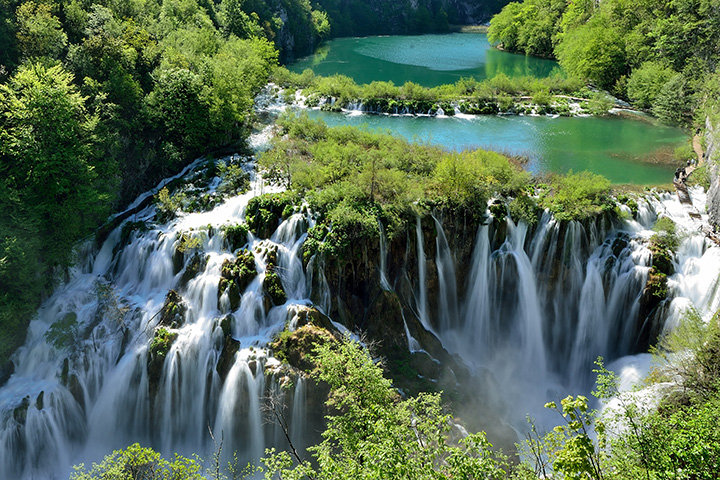 Plitvice Lakes National Park is located in Lika - Senj county and Karlovac county, at the southern slopes of mountain Mala Kapela, 140km far from Zagreb. It is the most beautiful and most visited National Park in Croatia.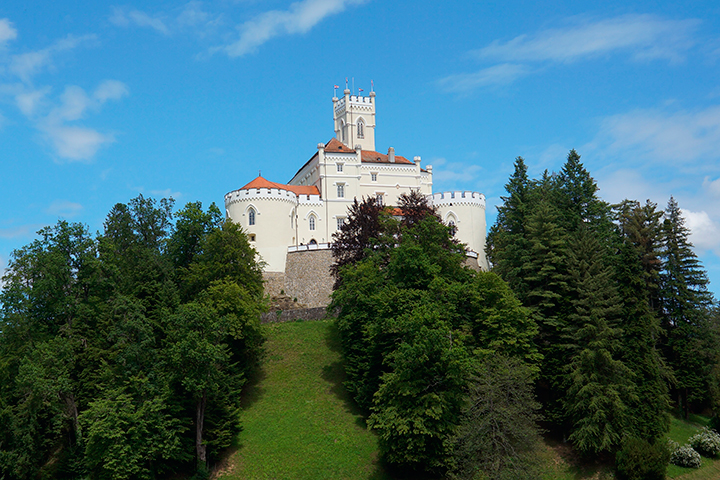 Trakošćan castle is the most attractive castle in Croatia. It is located in Zagorje, 23 km north - east of Krapina. With 40 000 tourists every year it is the most visited castle in Croatia.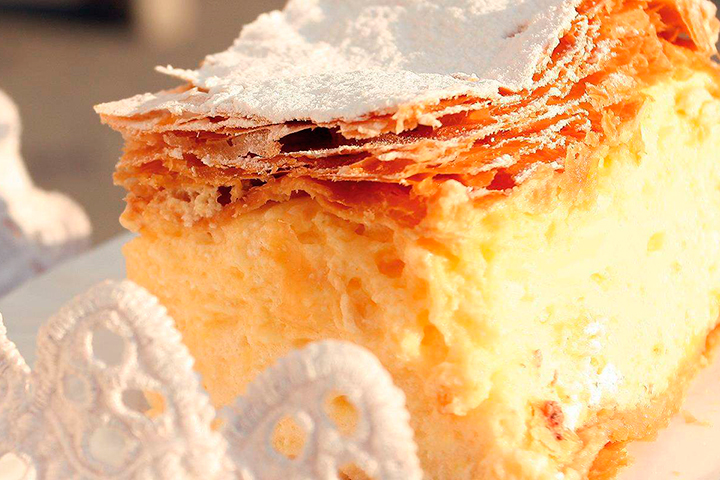 The most popular excursion site in Zagreb area. The tourist tradition of a small medieval town with its old city center mostly in baroque style dates back to the beginning of the 19th century.